Bronson-Mulholland House
100 Madison St
Palatka, Fl 32177
(Bicycle recommended)
386-326-2704
Tours available:
– Saturday 10am – 4pm
– 1st Sunday of each month 1pm – 4pm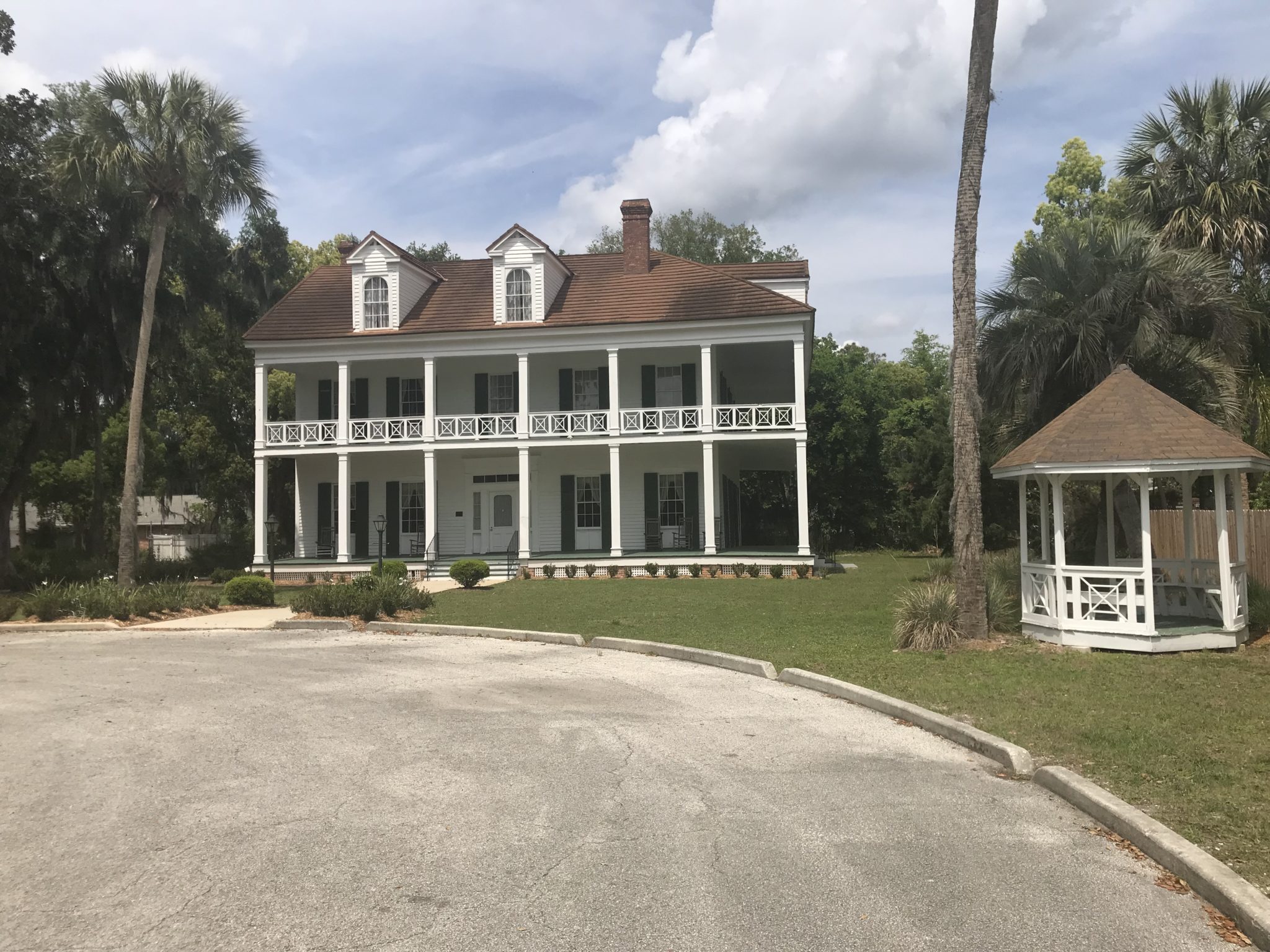 Bulit in 1854, the house is furnished with period antiques. Originally built for Isaac Bronson, a lawyer who served as a US Congressman and District Court Judge. Judge Bronson was instrumental in obtaining statehood for Florida, getting a city charter for Palatka, and causing Palatka to become the Putnam County seat. The house was later occupied at separate times by both union and confederate forces and served as a school for freed slave children. After going through a succession of owners and uses, including as an apartment building, and coming close to being demolished, the house was eventually saved, restored, and listed on the National Register of Historic Places.
Mariners Museum
105 N. 3rd St
Palatka, FL 32177
386-546-0133
Wednesday – Friday 10am – 4pm
Saturday 10am – 2pm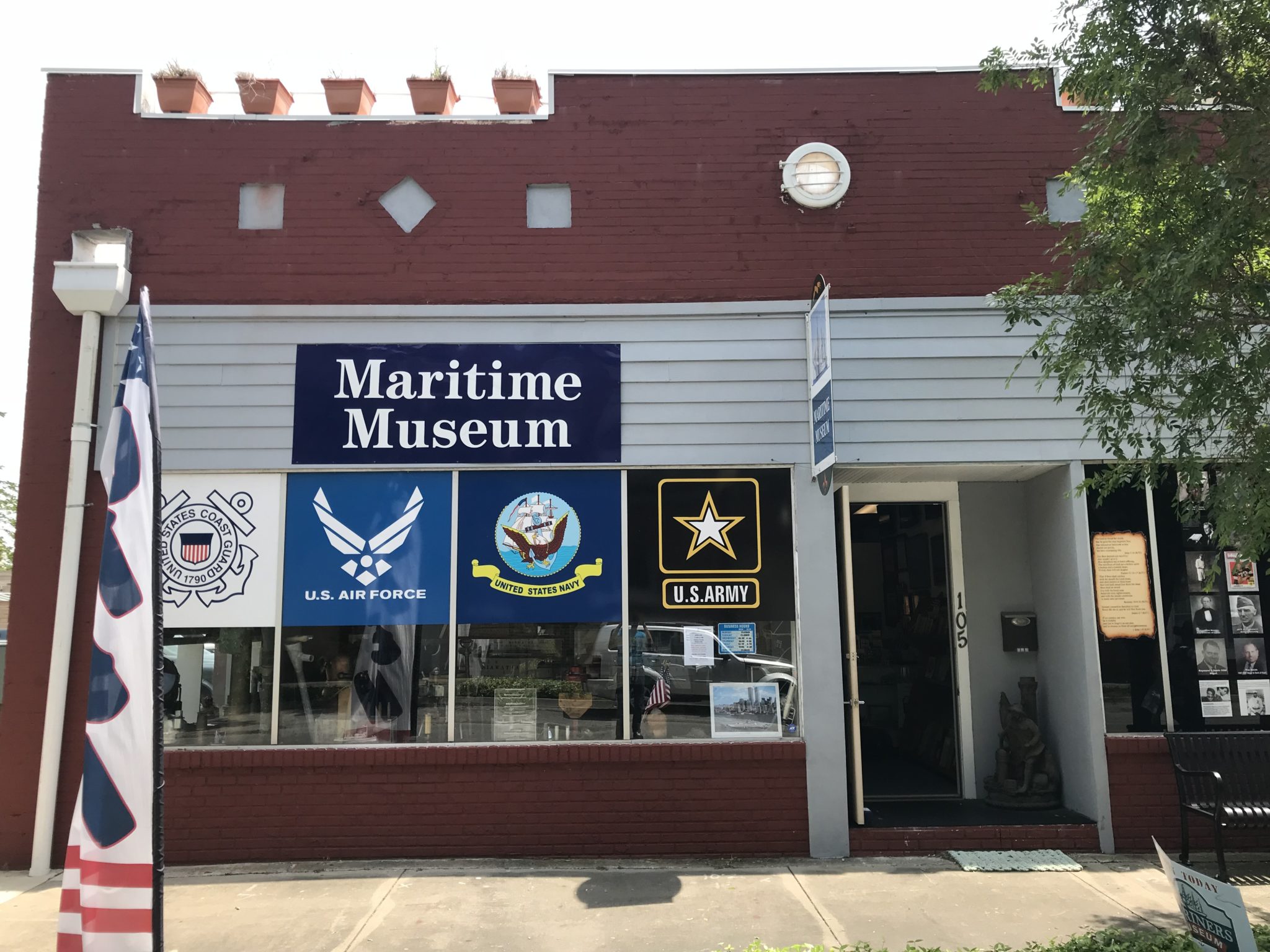 Putnam Historic Museum
100 Madison St
Palatka, Fl 32177
(Bicycle recommended)
386-385-3975
Saturday 10am – 5pm
Sunday 12pm – 5pm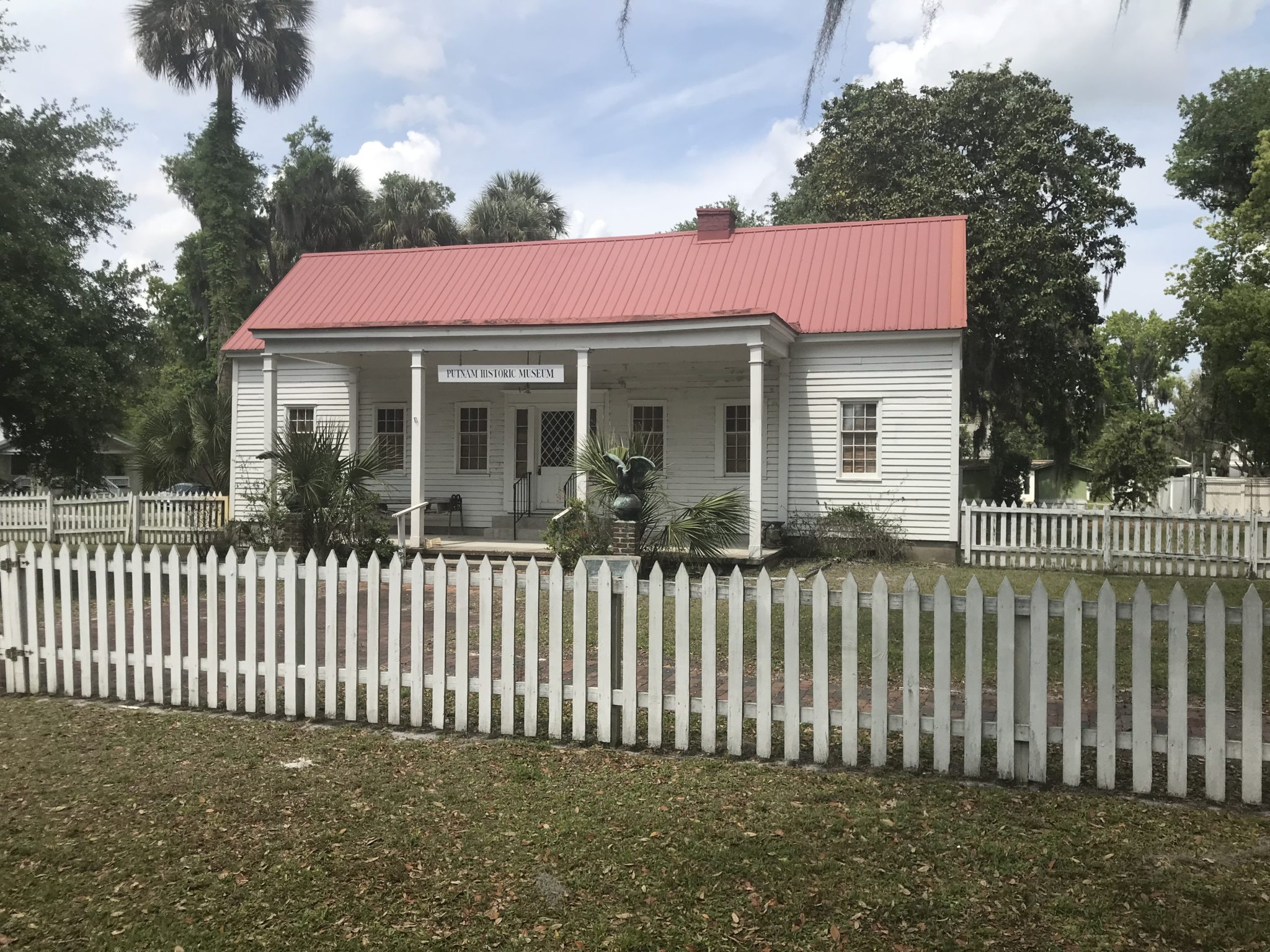 The museum is housed in the former officer's quarters of Fort Shannon. It is one of the few buildings still standing from the Seminole Indian Wars.
St Johns River Center
102 N 1st St
Palatka, Fl 32177
Tuesday – Saturday 11am – 4pm
Sunday 1pm – 4pm
Admission is free
An interactive museum showing the history and ecology of the St Johns River and Palatka areas.
---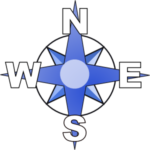 On the south side of the Highway 17 Bridge, turn to the east just south of marker green 1. Head towards the boat ramp. You can stay at the free dock for up to 48 hours or for longer stays, the Boathouse Marina is immediately to the left of the boat ramp.