Palatka has 22 day slips that will accommodate up to a 10 foot beam and one day slip on a t-head that will fit a larger boat, all are floating docks. There is no charge for the day use of any of these slips. If you are staying the night, there are 3 slips on the fixed dock that will allow boats up to a 14 foot beam. There is no electricity or water at the slips, but you can stay up to 48 hours at no charge. If your beam is too big to fit into the slips, they will allow you to tie on the floating T-dock.
Pets are allowed.
---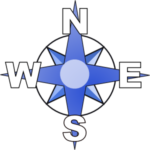 On the south side of the Highway 17 Bridge, turn to the east just south of marker green 1. Head towards the boat ramp. The free dock is the long wooden dock protruding the furthest out on the right hand side of the boat ramp. The overnight slips are on the left hand (south) side of the dock, between the dock and the boat ramp.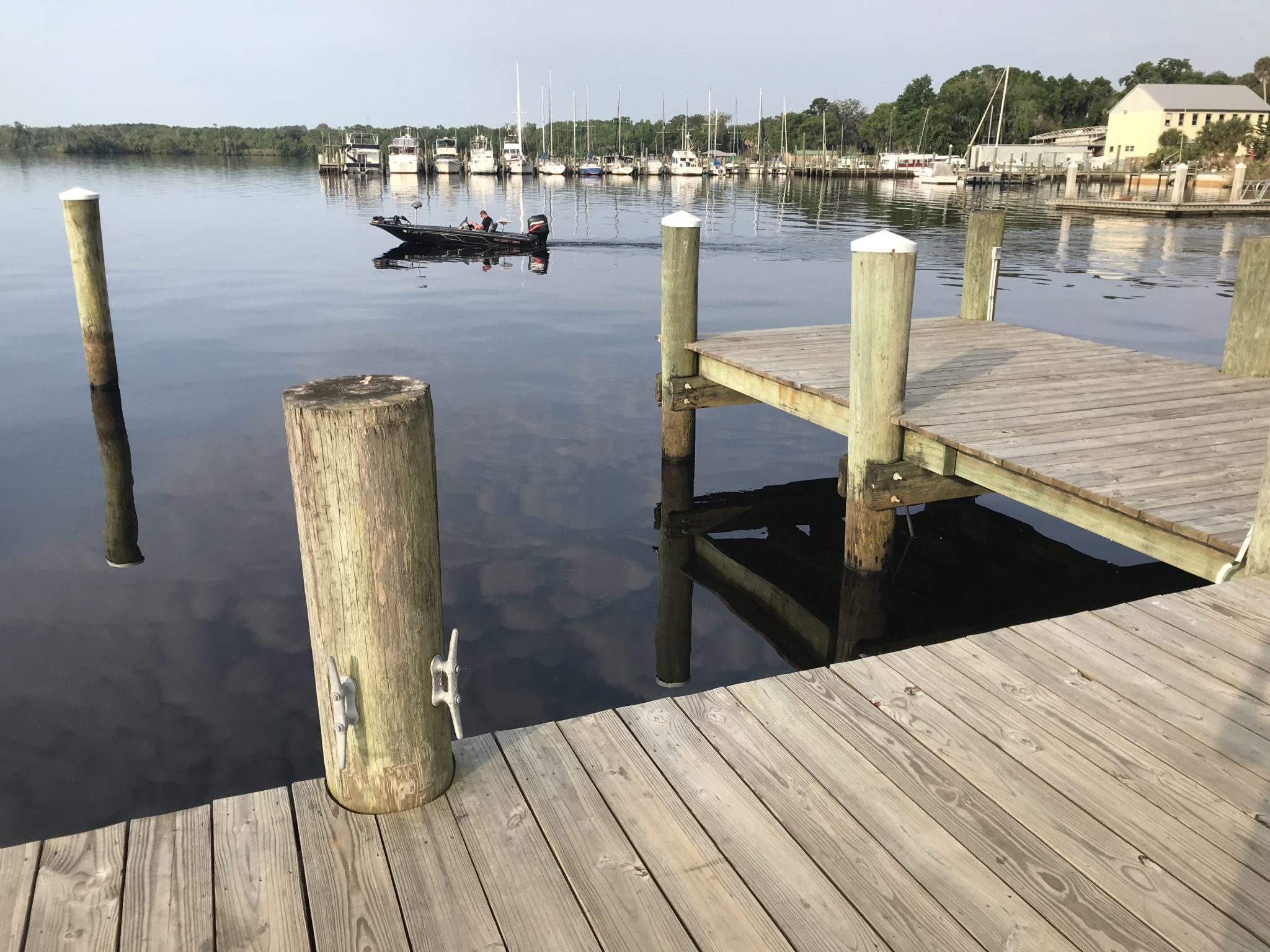 The floating docks on the right hand (north) side are for day use only.