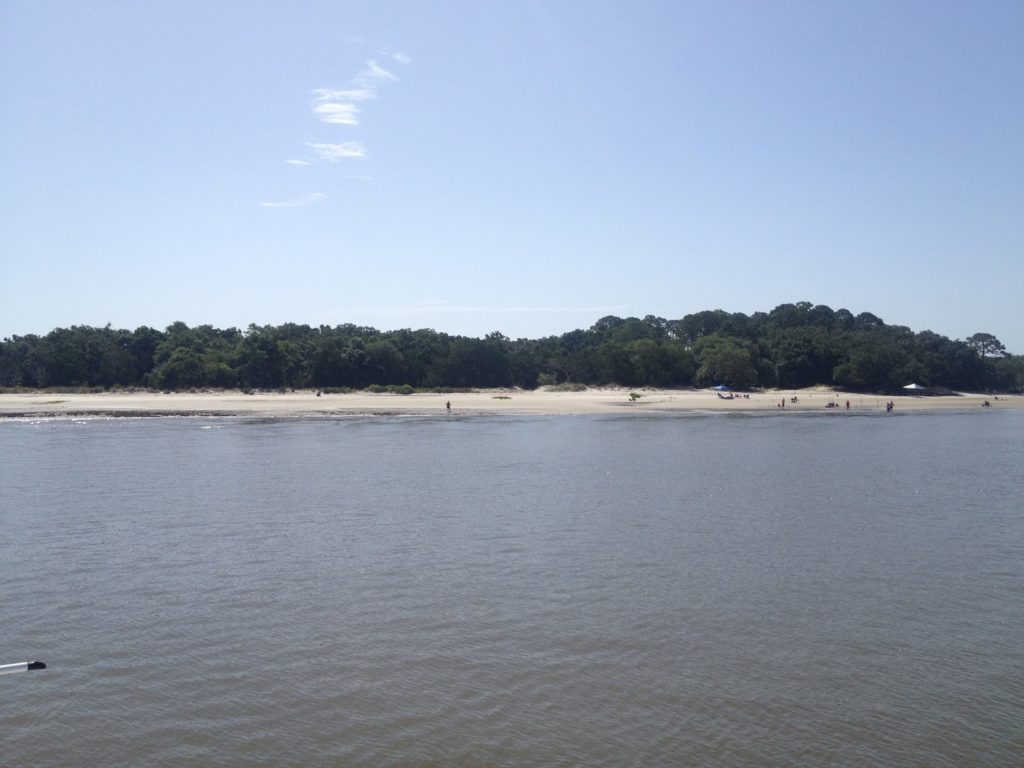 Soak in the sun on beaches once reserved for the wealthy.
---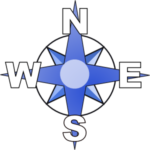 Dock at Jekyll Harbor Marina on the east side of the ICW just south of the bridge. Walk about 1/2 of a mile to the closest beach, Oceanview Beach Park, or bicycle to any of the other 5 beaches on the island.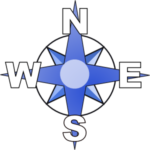 Alternatively, you can drop the hook south of the bridge and dinghy to St. Andrews Beach Park.