Sponsored By: Deserve the Dream (website)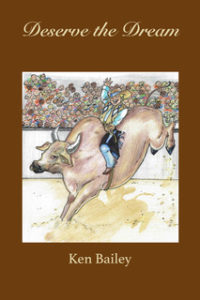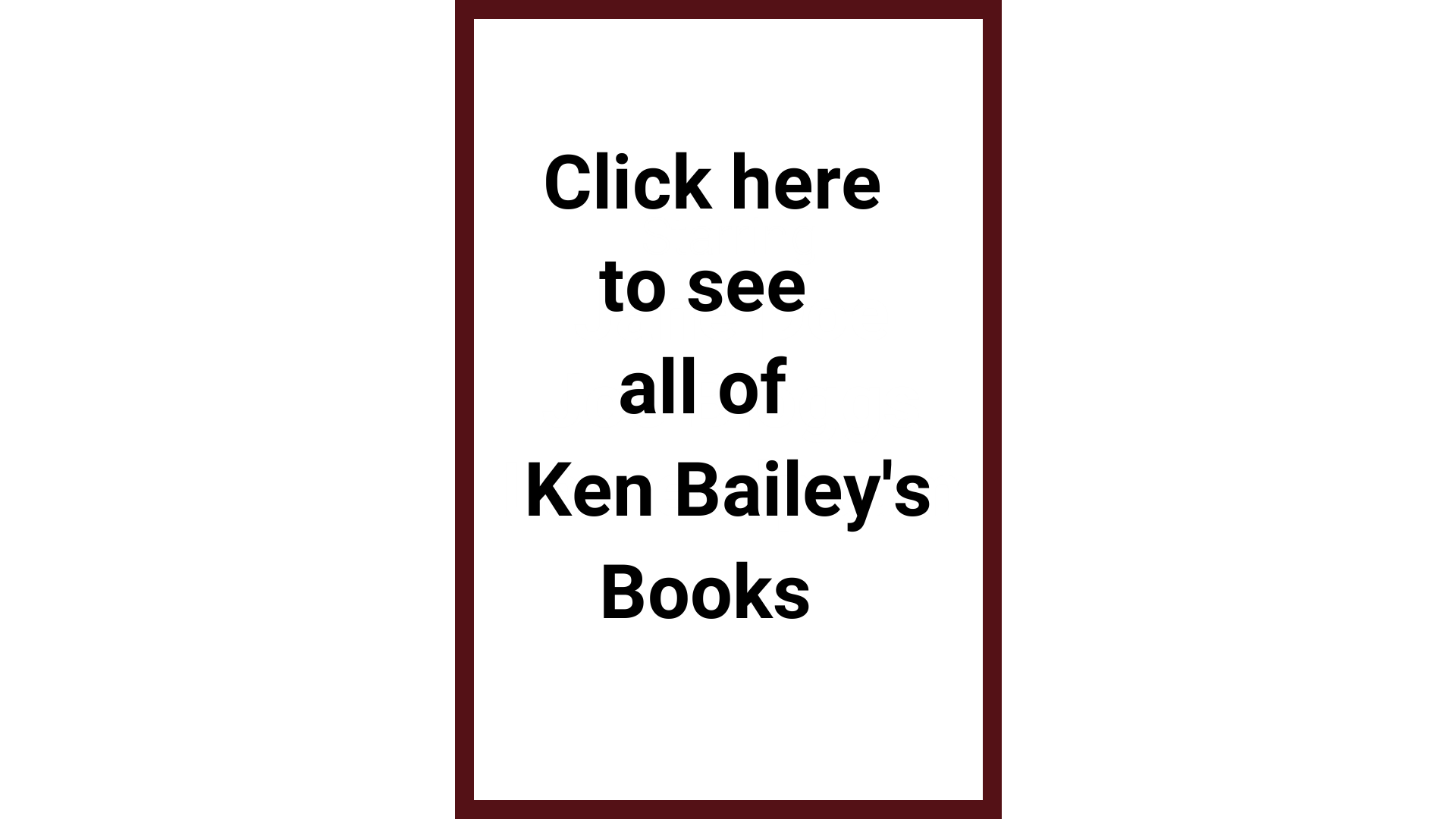 ---
Fort Frederica National Monument
The remains of Fort Frederica and the surrounding town make for an interesting visit. Built in the 18th century by the British to protect against a Spanish invasion from Florida, the foundations of many of the homes as well as part of the fort are still visible. Placards tell the story of the various homes and the fort as well as some of its notable visitors such as its founder, James Oglethorpe. A visitor's center is on site where souvenirs can be purchased and is also where you pay the entrance fee. Friendly staff are available to answer any questions you have about the history of the fort. Position your boat in the right location and get a picture from land of a cannon bearing down on the boat!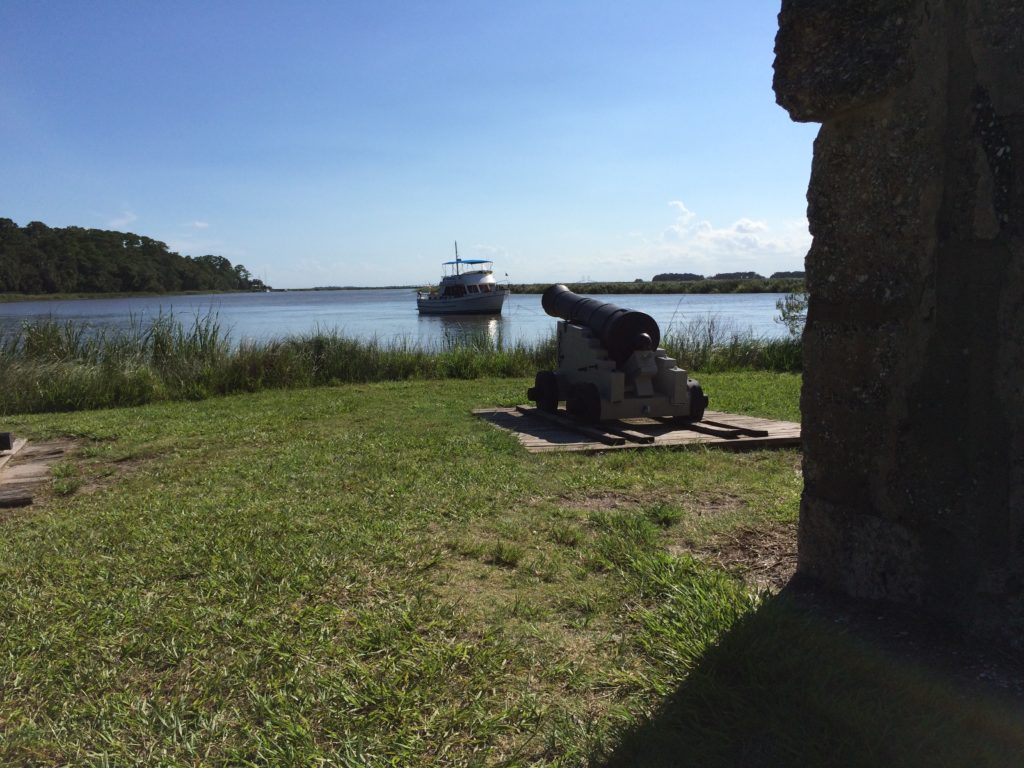 ---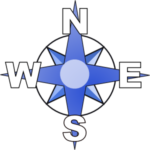 If headed south on the ICW, turn to port into the Frederica River just after red 228. Travel about 4 miles and you will see the remains of the fort. A dinghy dock is just south of the fort but is inaccessible at low tide so time your visit ashore with the tides.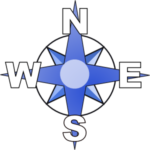 If headed north, make a slight turn to starboard just after green 241 and continue north in the Frederica River about 4 1/2 miles until you see the fort.