Washington Festival Park
119 E Water St
Washington, NC 27889
252-975-9644
Located immediately on the water next to the Free Docks.
For information on upcoming events, go to: https://www.visitwashingtonnc.com/events/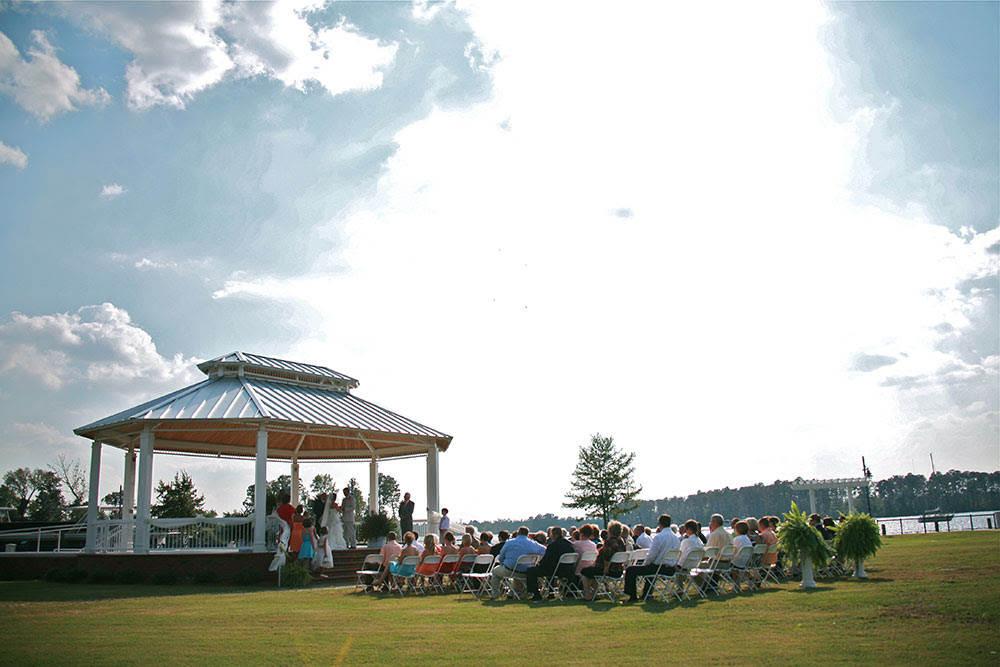 Festival Park
119 Water Street
(252) 975-9644 (for reservations)
Performance gazebo, picnic shelters, nautical themed playground equipment, open lawn space and restroom facilities.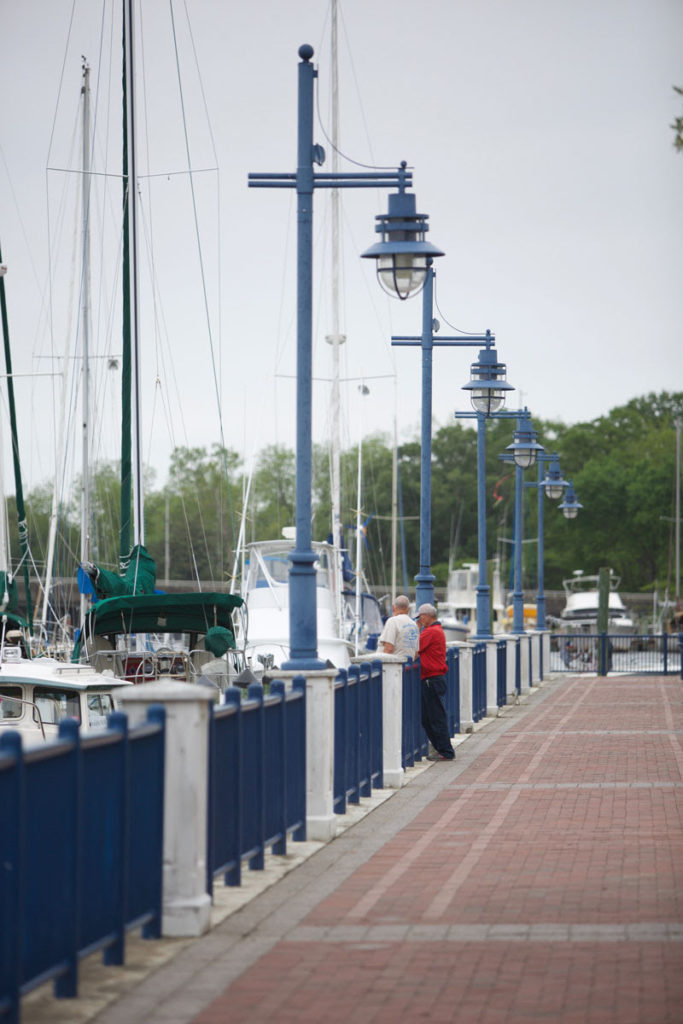 Stewart Parkway 
Located on the north shore of the Pamlico River, Washington's Downtown waterfront is the centerpiece of the city, and the location for many entertainments and special events, concerts, and fireworks displays.
A 3/8 mile long brick promenade connects with another 3/8 mile of elevated, lighted boardwalk through the wetland area east of the North Carolina Estuarium and provides scenic views of the river and sunsets that are popular with walkers. Along the walkway are a children's playground, picnic tables, swings, and the band shell and gazebo in Festival Park. The North Carolina Estuarium has exhibits about the local environment, and offers daily tours on the river. And the Little Washington Sailing School introduces local youngsters to sailing.
An integral part of the downtown waterfront are the Washington Waterfront Docks, a city marina that offers dockage and services for visiting boaters. Free dockage is available for those who want to explore the downtown are, shop, or eat in one of the many restaurants. A floating dock is a great spot to pick up friends, or to launch your kayak or canoe.
For reservations call 252-940-1231
---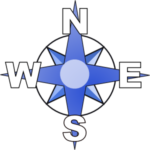 Turn west into the Pamlico River. Follow the marked channel about 31 miles until you see the City of Washington on the starboard side. Dock at any of the marinas along the waterfront.