Georgia Sea Turtle Center
214 Stable Rd.
912-635-4444
Daily 9am – 5pm
Tidelands Nature Center
Monday – Friday 9am – 4pm
Saturday & Sunday 10am – 2pm
A joint program between the University of Georgia and the 4-H Program.
---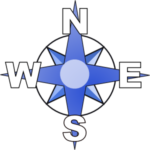 Dock at Jekyll Harbor Marina on the east side of the ICW just south of the bridge. Walk or bicycle about 1/2 of a mile to the Tidelands Center or bicycle about 2 miles to the Turtle Center.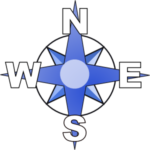 Alternatively, you can drop the hook south of the bridge and dinghy to the dock at the boat ramp which is south of the marina. From there you can walk or bicycle about 1/4 mile to the Tidelands Center.