Sponsored By: A Willing Woman (website)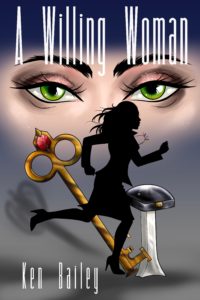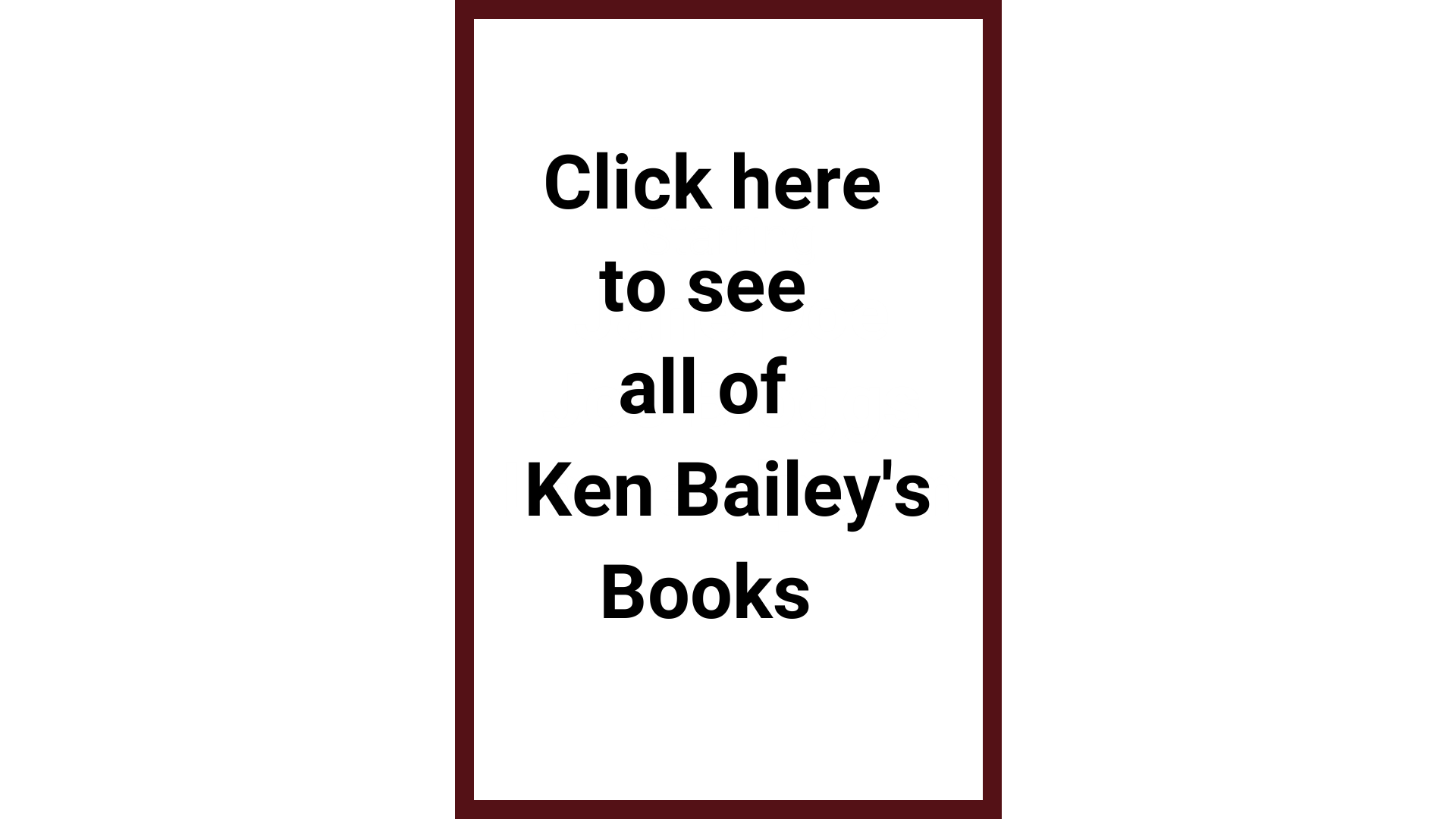 ---
Located on the Atlantic side of Boca Chita Key. Bugs can be bad along the walk to the beach, so bring bug spray.
Stay at the Boca Chita Park Boat Basin
Admission: $25 per boat per night (senior discount available)
---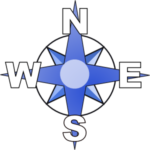 Between red 2 and green 3, turn east towards Boca Chita Key. Enter the marked channel which is also marked by a green 1 and red 2 (different red 2). The channel splits into a "Y". Take the left leg of the "Y" which is once again marked by a green 1 and red 2, and follow it into the Boca Chita Park boat basin. It is a very short walk across the island to the beach.