Sponsored By: A Willing Woman (website)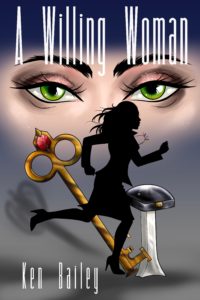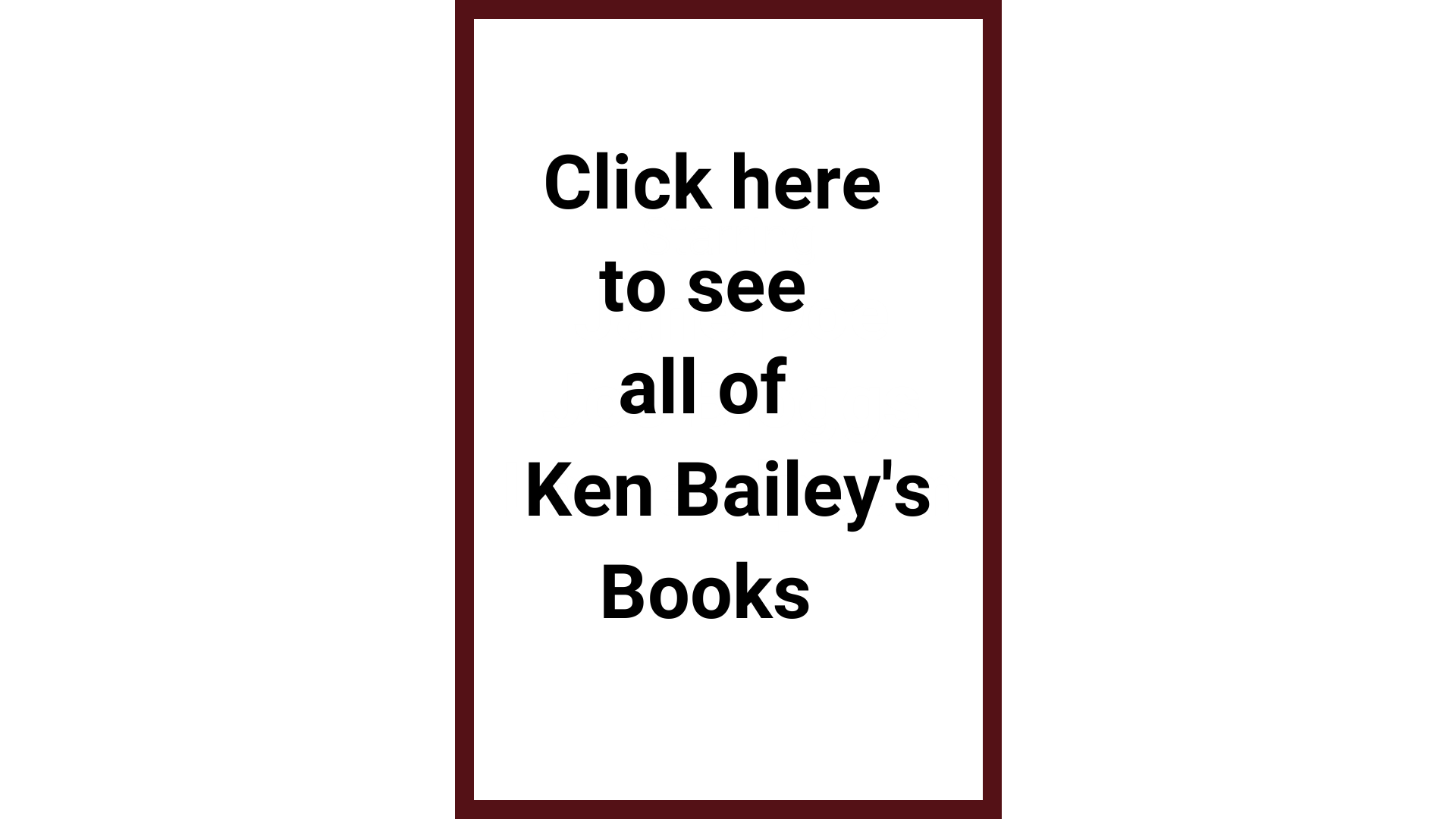 ---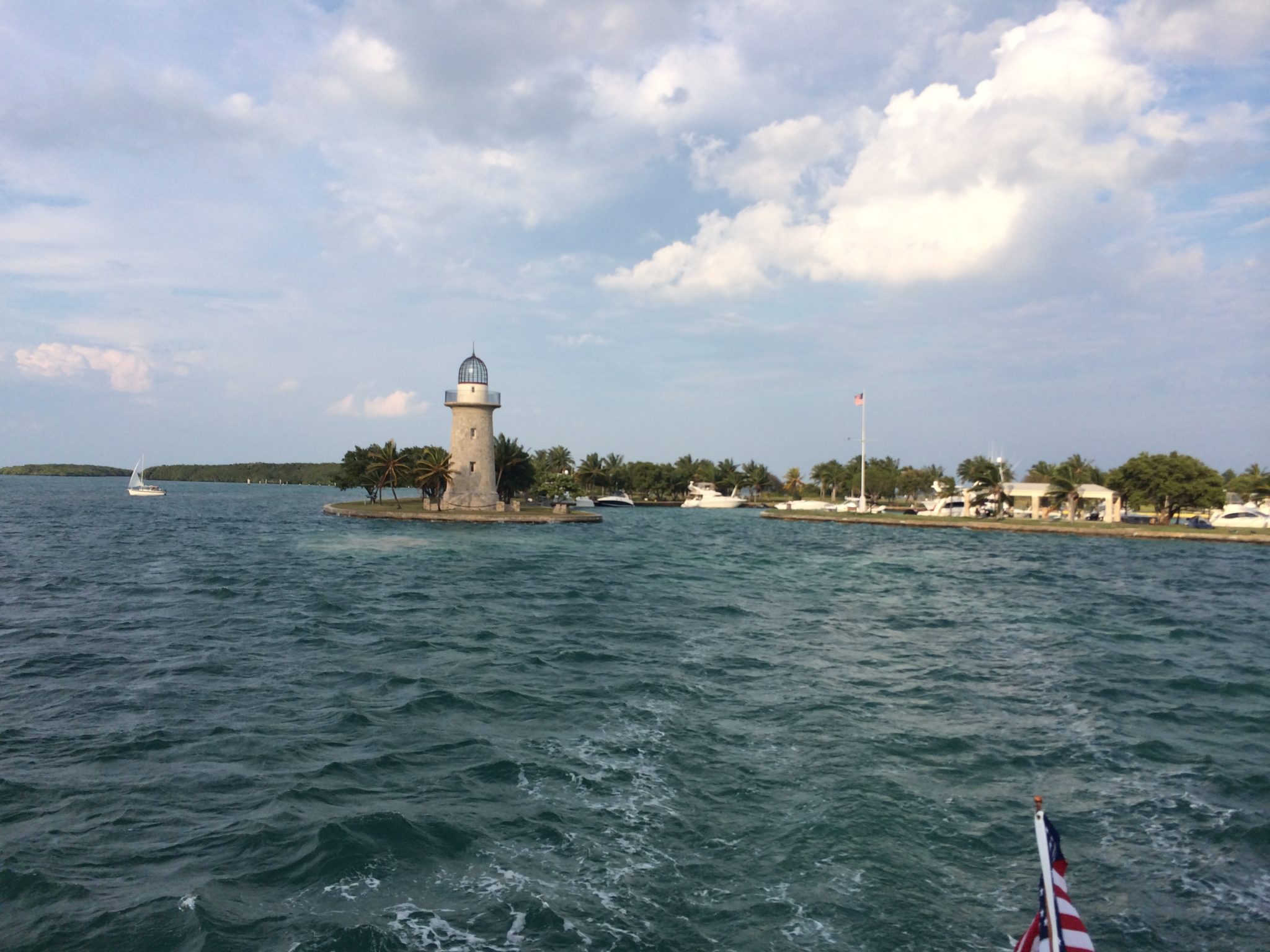 Nice little park located on a small mostly uninhabited island. Boat basin with sea-wall tie up, picnic tables, and restrooms. No water, electricity, or garbage pickup. Bugs can be real bad at times so bring bug spray. It is a local hot-spot so it gets crowded on the weekends.
Admission: $25 per boat per night (senior discount available)
---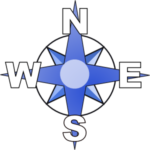 Between red 2 and green 3, turn east towards Boca Chita Key. Enter the marked channel which is also marked by a green 1 and red 2 (different red 2). The channel splits into a "Y". Take the left leg of the "Y" which is once again marked by a green 1 and red 2, and follow it into the Boca Chita Park boat basin.