Sponsored By: The Dinghy Butler (website)
The Dinghy Butler offers easy single handed wireless remote dinghy davit operation with a quick release system! Launching your dinghy happens with the push of a button.
US Post Office
126 Atlantic St
Norfolk, VA 23514
800-275-8777
---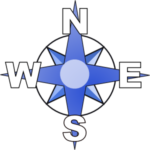 Dock at any of the marinas located in the downtown Norfolk area.